Best Dog Clippers for Home Use (Tools for Trimming Your Pup)
Best Dog Clippers for Home Use (Tools for Trimming Your Pup)
If your furry friend needs a bit more grooming than they can handle on their own, you'll have to look around for a good local groomer in your area. But, some breeds will require maintenance grooming, which you can safely and easily do in the comfort and privacy of your own home, with the right tools (and it's especially easy if you know about some of the best dog clippers for home use).
If you've ever had to give yourself a haircut, you no doubt understand how we can all use a little help sometimes! Anyway, we did a bunch of research and consulting with a few dog grooming experts to come up with a few good options as well as some good, basic guidelines you can follow if you're giving your pup a trim at home. 
Product Comparison: Good Clippers at Home
**Below, you'll find our more detailed reviews, but you can also click the links above to see current prices or read customer reviews on Amazon.
Why Should I Groom My Dog Myself?
It's important to understand the challenges of grooming – especially if Spot doesn't like the idea of you handling this part of his life for him.
Tips for a safe home grooming session include: waiting until the dog is calm, keeping the session short until your dog becomes used to it, calming him down by petting all over his body, and praising throughout the entire experience with a few tasty treats along the way.
Professional grooming can get expensive, can be time consuming, and is only necessary once every six to eight weeks, depending on breed.
If your dog's hair grows like wildfire, and you're tired of dealing with the shedding – everywhere – having a good set of clippers on hand can not only help you save money compared to professional grooming, but it can reduce the amount of cleanup you have to do around your house to keep the dog hair at bay.
If you have a puppy, start grooming them early, so they become used to it. Getting older dogs used to the routine will be much more difficult.
Talk to your professional groomer to learn more about how your dog's coat should be clipped – each breed is different. If you need help with styling, check your breed club's official website for guidance.
Using Electric Clippers for at Home Grooming
Electric clippers are available as either rechargeable or plug-in styles. Blade sizes are designed to customize grooming to individual coats. Snap on guide combs help ensure the trim remains even across the entire body.
The right ones for you depend on your dog's breed, as well is the kind of grooming you will be doing. For maintaining the dog's feet and trimming a few stray hairs here and there, an inexpensive set will do the trick.
If you want to be able to trim and style your own dog and perhaps other dogs, it is best to get a professional set of clippers with more than one speed and more than a few blades.
It's important to pay attention to the sound the clippers make, and choose the quietest one available. Loud sounds would bother most breeds and potentially scare them.
Before using clippers of any sort, comb and brush your dog's fur. You wouldn't want someone to cut your hair without combing or brushing it, would you?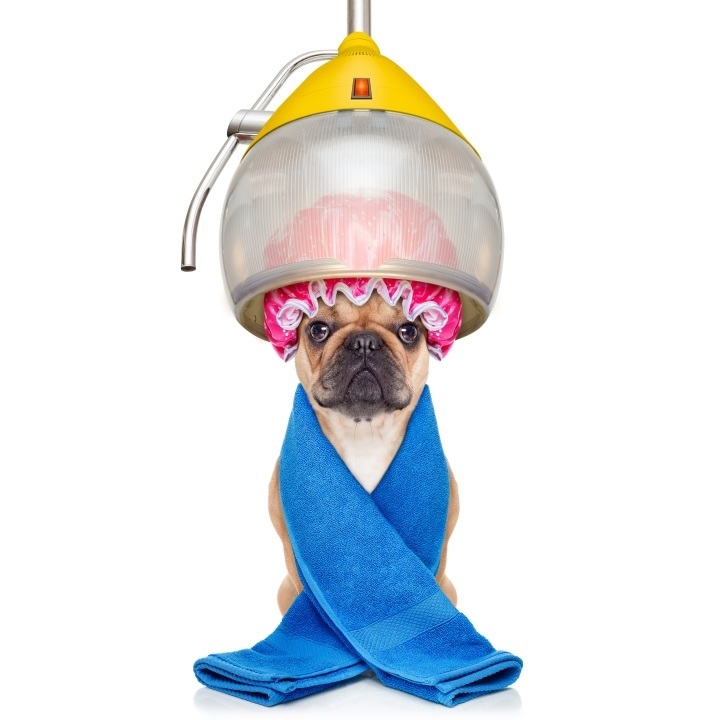 Dogs naturally gather dirt, grass, and other skin irritants, so brushing and combing regularly will keep the skin clean and healthy.
The tools and procedures that are best for you depend on the breed. Short-hair dogs only need a weekly brushing. Soft bristle brushes can loosen dirt and dead skin. Stiff bristle brushes will remove dead hair.
Chamois clothes will give the coat a nice sheen. Short, thick coats are more prone to tangles, so you'll need to use a slicker brush to get rid of those.
Then, use a bristle brush to remove dead hair, and comb the tail. For dogs with long, luxurious coats, you'll have a daily grooming routine. Use the slick brush to get rid of tangles.
Use a bristle style brush to pick up dead hair. If your dog has really long hair, don't forget to brush her feet.
Before using the clippers, check that the blades are sharp. If they're dull, you'll be pulling your dog's hair more than necessary, and thus creating a less than pleasurable experience. Use the appropriate lubricant or clipper coolant on your blades to ensure they do not get too hot because they can burn your dog.
You can find lubricants and coolants available separately. Be sure to wipe off any extra lubricant because you'll end up getting oil all over the clean coat. Turn off your clippers and touch them regularly to ensure they're not too hot.
If they become too warm, spray on the coolant. If you don't have coolant available, you can switch blades to let the hot ones cool down or simply place the blade on a metal surface such as a cookie sheet to cool it off quickly.
Before turning on the clippers, find a way to hold them so that they not only feel comfortable in your hand but give you the most control. Start by tidying up areas where the dog has been recently trimmed but the fur has begun to grow back.
Start with an inconspicuous area so you can learn how much hair the clipper really takes off. Adjust by switching to another blade if necessary. Make sure you've chosen the correct blade before moving on to the deeper fur.
Remember, the higher the number of the blade, the shorter and finer the resulting cut.
Don't forget grooming your dog is about more than a hair cut. Grooming also includes: nail care, tear stain removal, dental care, anal gland care, and clean ears, too!
Reviews of A Few Great Clipper Options
Andis Professional Deluxe Pet Clipper Kit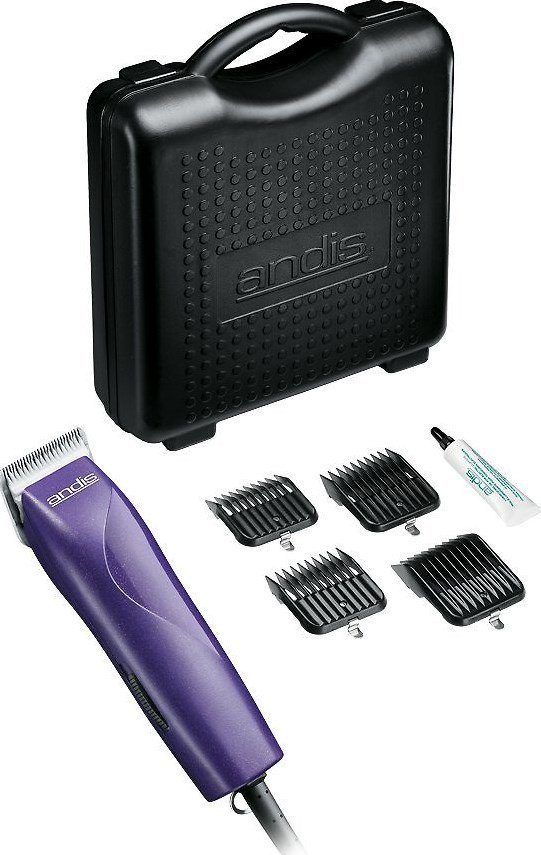 The Super Deluxe Pet Clipper Kit features a quiet motor that is strong enough to keep your pet groomed.
It has four times the power of a comparable clipper and adjustable taper control so you have plenty of power to fully groom your dog.
The set includes four comb attachments with a powerful 3600 RPM blade speed to allow for quick and efficient grooming. You can adjust the cutting length from fine to coarse without the need to change the blades.
The kit also includes a lubricating oil, blade guard, and a storage case.
Andis 22360 AGC Super 2-Speed Professional Animal Clipper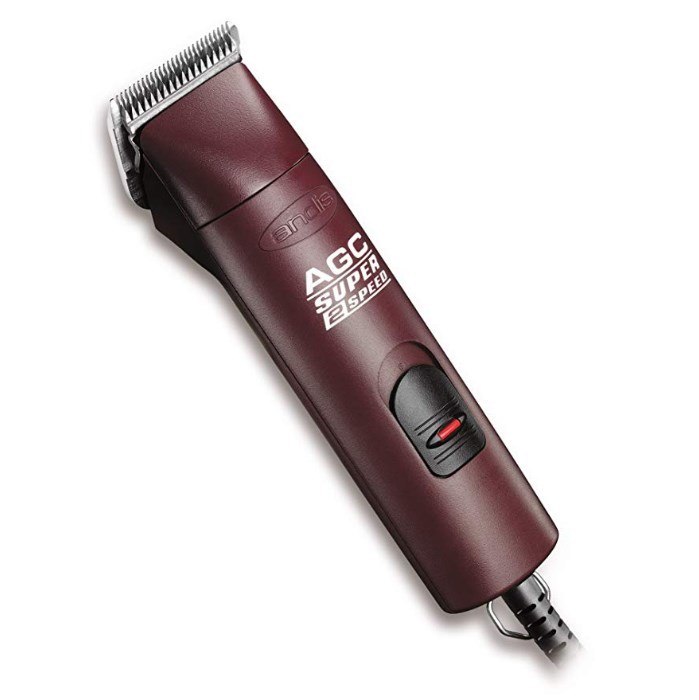 This product is available as an 3400 SPM and 4400 SPM blade speed. The clipper comes with a Number 10 UltraEdge blade. It works with all UltraEdge and CeramicEdge blades, which are sold separately.
The blade must be oiled on a regular basis, so lubricant oil will need to be purchased separately for proper maintenance.
There is no need to oil any internal parts. This ceramic blade allows the unit to remain cooler and keeps it sharper compared to traditional stainless blades. The quiet operation makes it perfect for any animal bothered by the loud noises associated with traditional clippers.
If you have a dog with thicker hair, this is a great option, as the dual speed makes it easier for the clippers to move through thick and even curly hair.
Wahl 9484-300 U Clip Deluxe Pro Home Pet Grooming Kit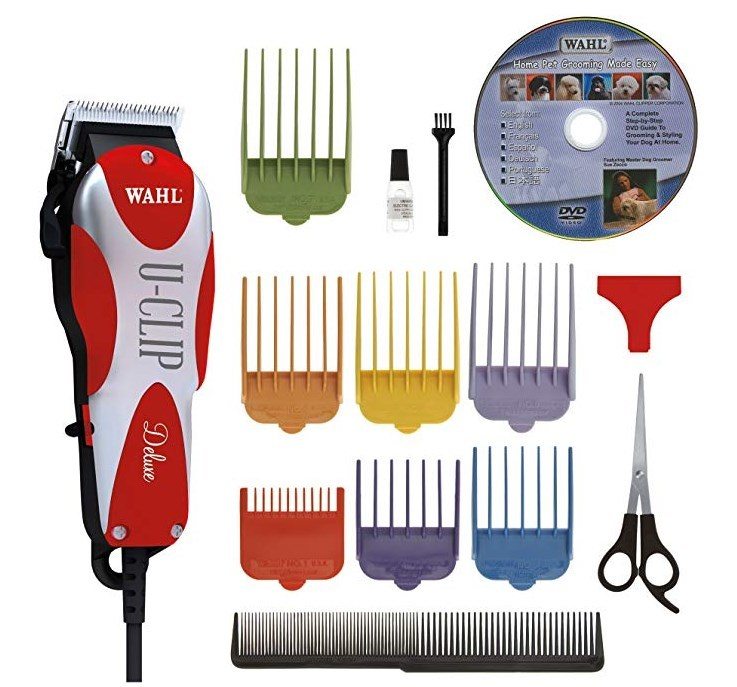 This quiet motor offers 7200 SPM for professional quality results. The kit includes everything you need for complete home grooming plus an instructional DVD and a grooming apron.
It includes: seven color-coded attachment guide combs for varying lengths, blade oil, cleaning brush, and blade guard.
This kit has more than most people who have basic grooming needs will actually use, but is a great option for those who want to help their friends groom pets, too.
The DVD is an added bonus for pet parents who have never tried home grooming.
Wahl 9281-210 Pet-Pro Kit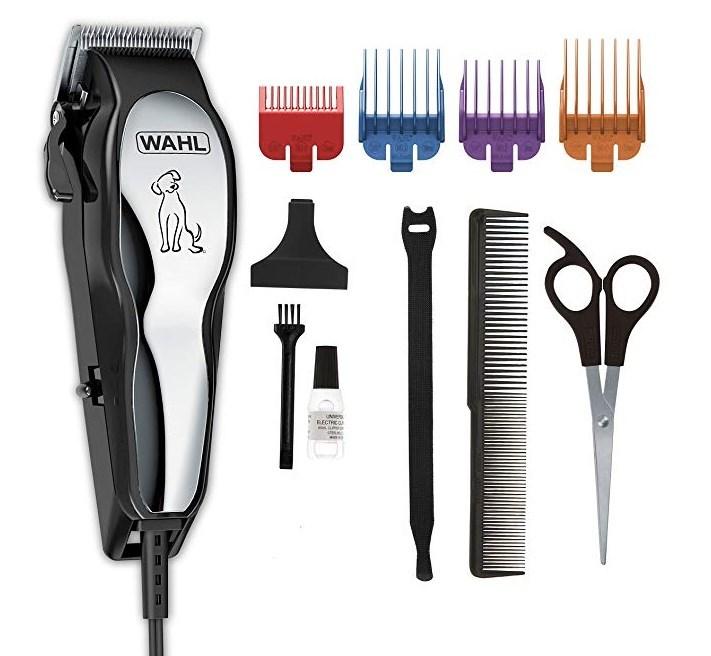 This 13-piece pet grooming kit includes: four color-coded blade guards for varying lengths, blade guard, storage case, instructional DVD, blade oil, styling comb, mirror, and a cleaning brush.
It has everything the pet owner needs to provide high quality grooming from the comfort of home.
The self-sharpening blade stays sharper for longer ensuring a quality cut for your pet. If your dog is bothered by the noise of hair dryers, or the vacuum, the noise of this clipper is not as loud or bothersome for most pets.
Though you may not get the same high quality professional results as an expensive commercial grade trimmer, this is a great option for the pet owner looking to save some money. If there is a cat in your family too, this trimmer also works well for furry felines.
Andis 2215 2-Speed Detachable Plus Pet Clipper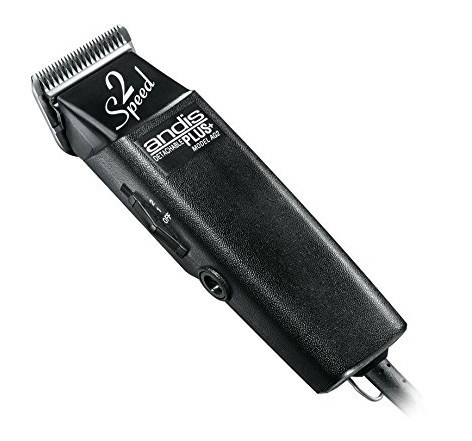 This clipper is available in two configurations. One has a 2700 SPM and 3400 SPM blade speed while the other has a 3400 SPM and 4400 SPM blade speed.
This allows you to choose the best possible clipper for your specific breed. It comes with an UltraEdge number 10 blade, and works with all UltaEdge and CeramicEdge blades, sold separately.
It features a 14 foot long heavy-duty power cord so you have the freedom to move around (which is helpful if your dog is particularly squirmy when it's time for a haircut) without the hassle of needing to recharge the battery.
This set of clippers is maintenance free with no need to oil or grease any parts.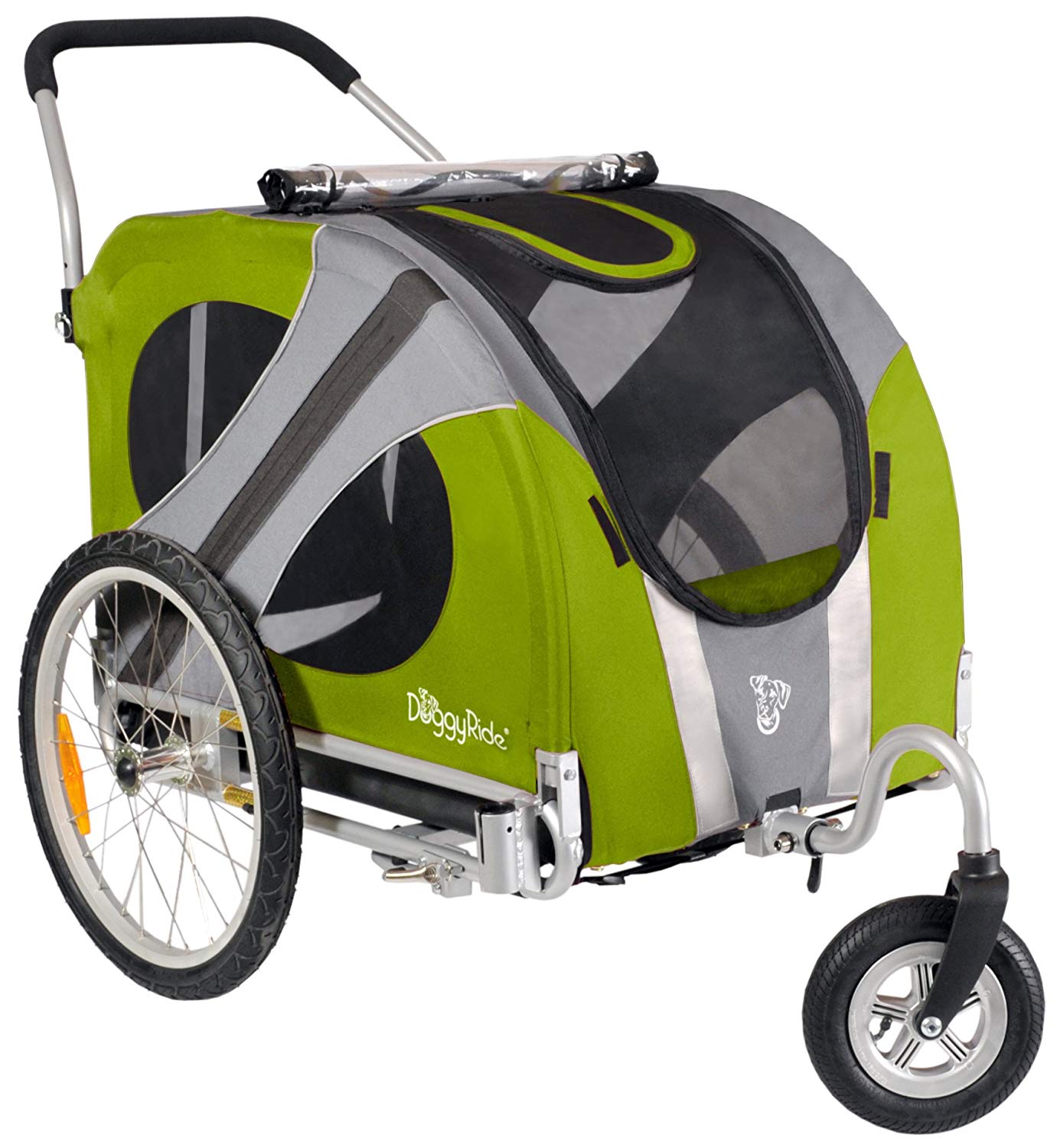 Brand Name – AndisType – CordedBreed Size – Small Breeds, Medium Breeds, Large BreedsFeatures a snap-on precision blade for easy cleaning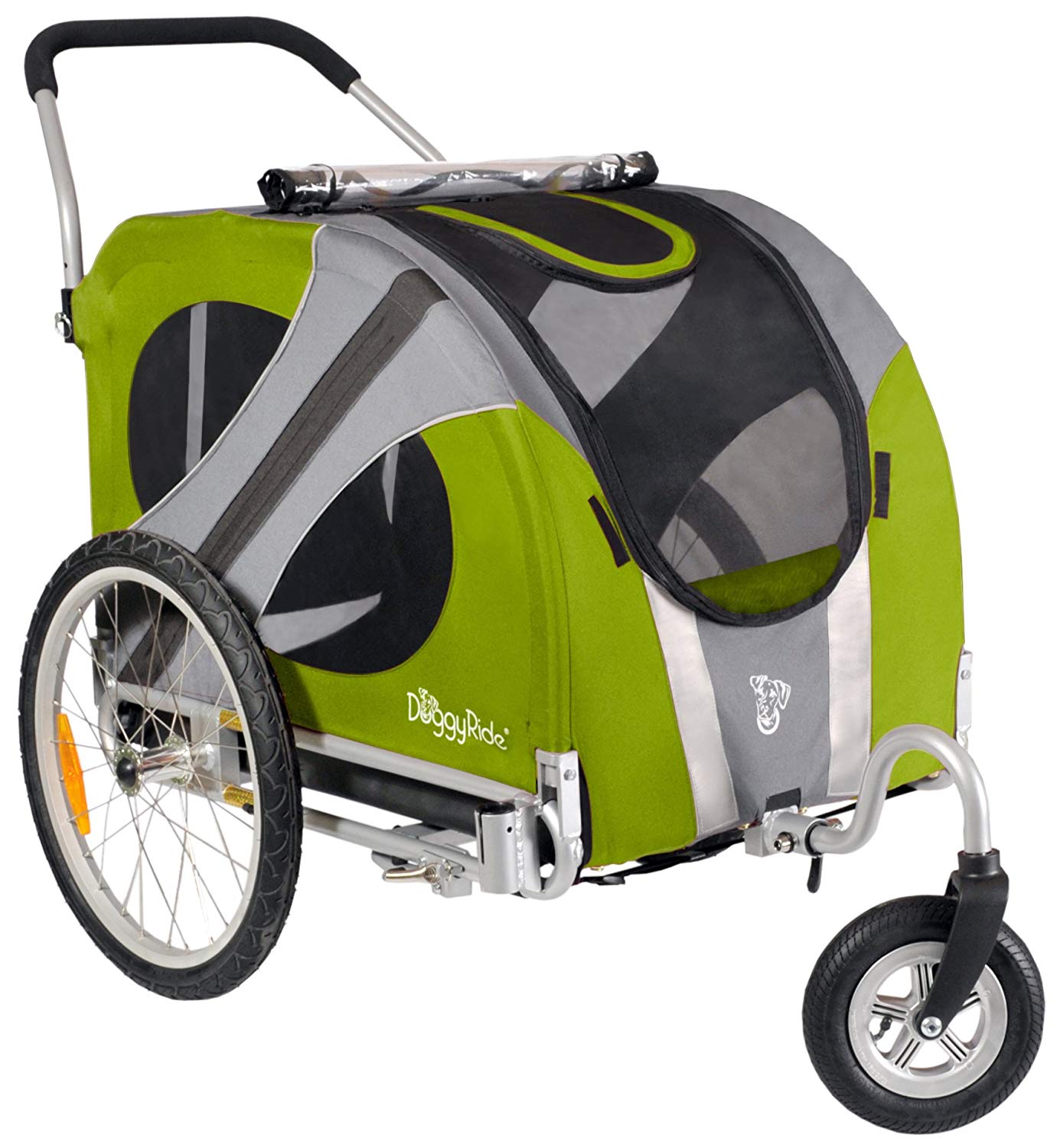 Brand Name – OsterType – CordedBreed Size – All SizesRing finger loop helps with control while trimming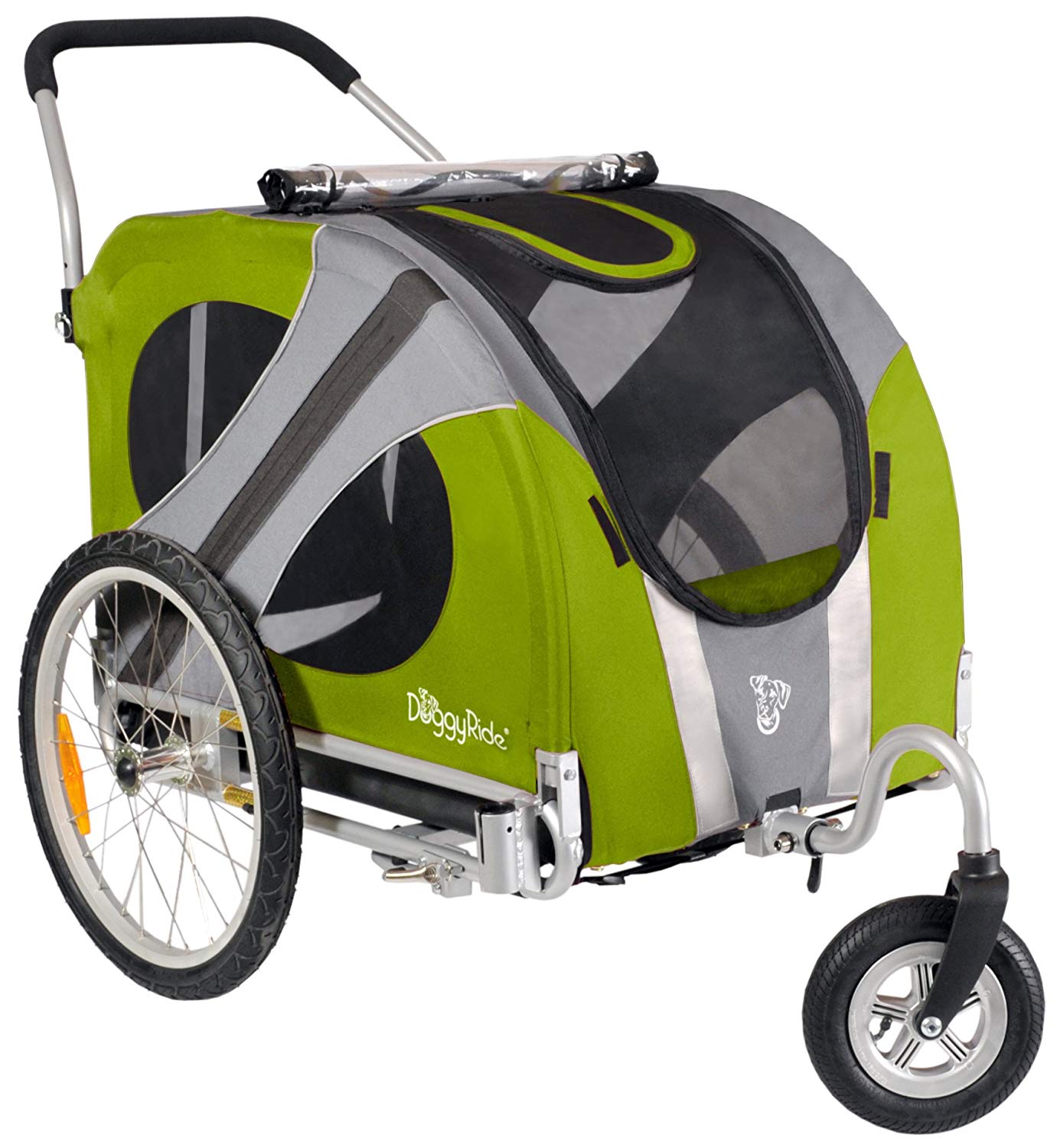 Brand Name – WahlType – CordlessBreed Size – All Sizes5-in-1 Blade easily adjusts between sizes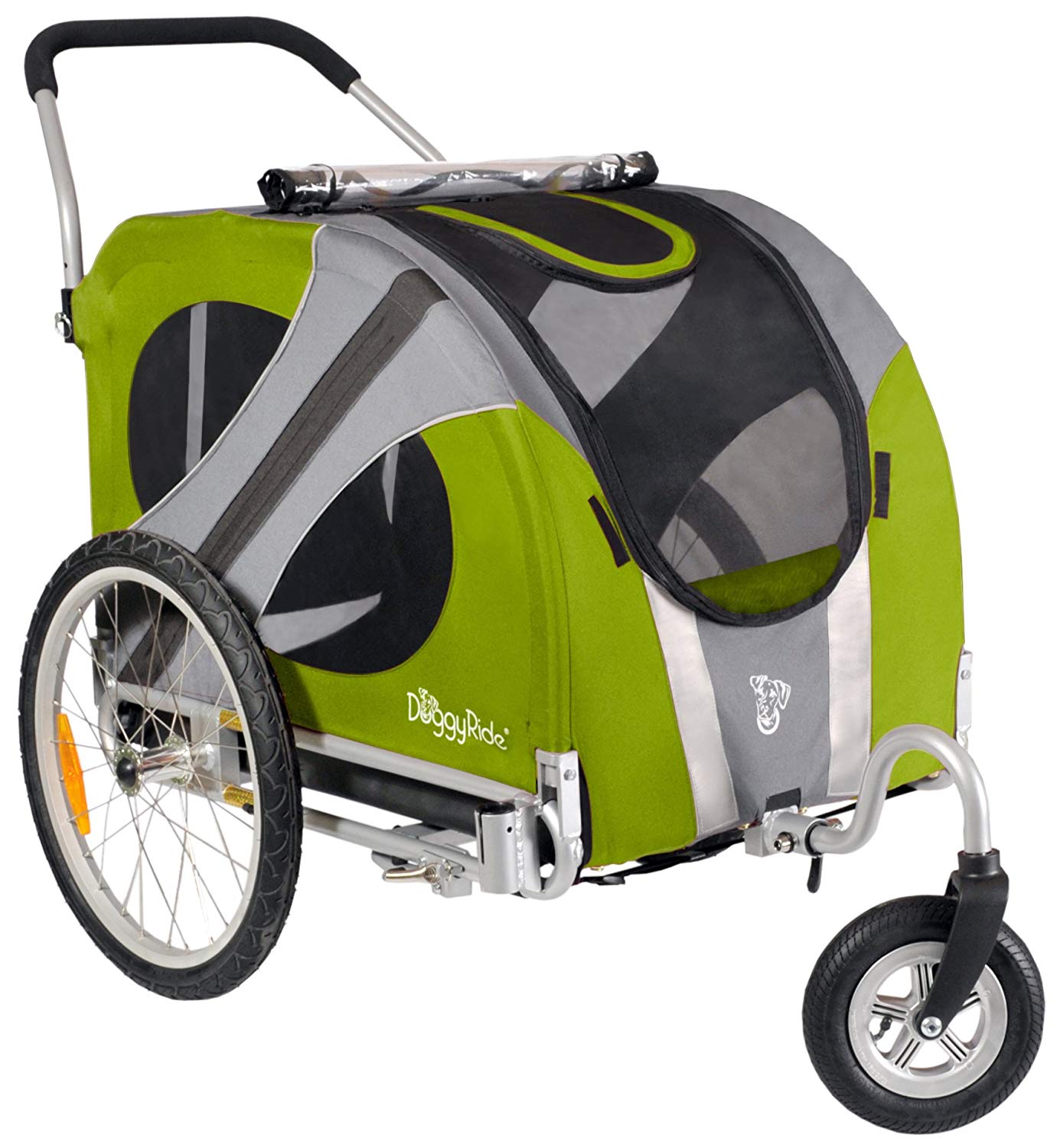 Brand Name – WahlType – CordlessBreed Size – SmallLightweight, easy-to-use design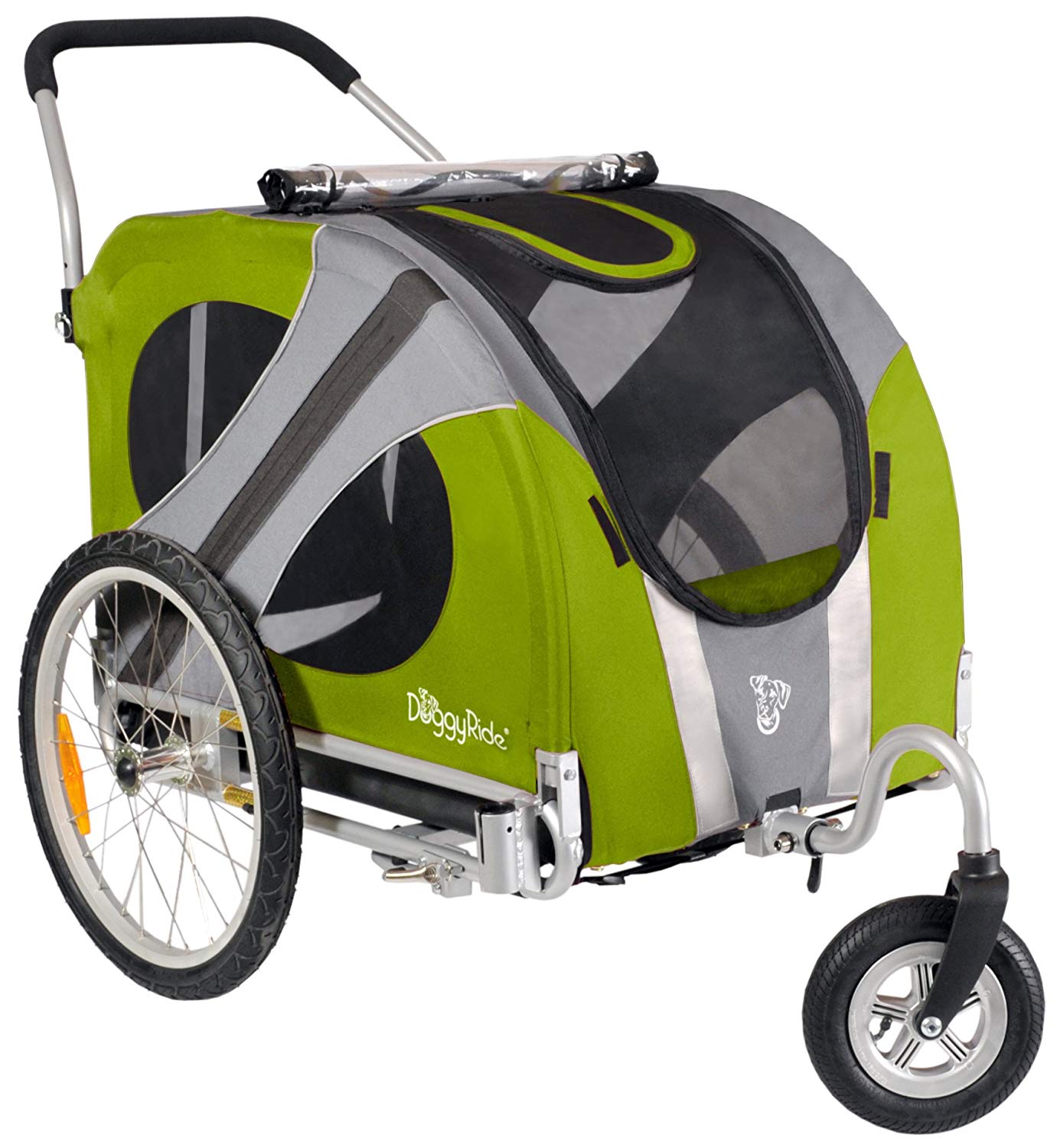 Brand Name – WahlType – CordlessBreed Size – All Sizes45 minutes of run-time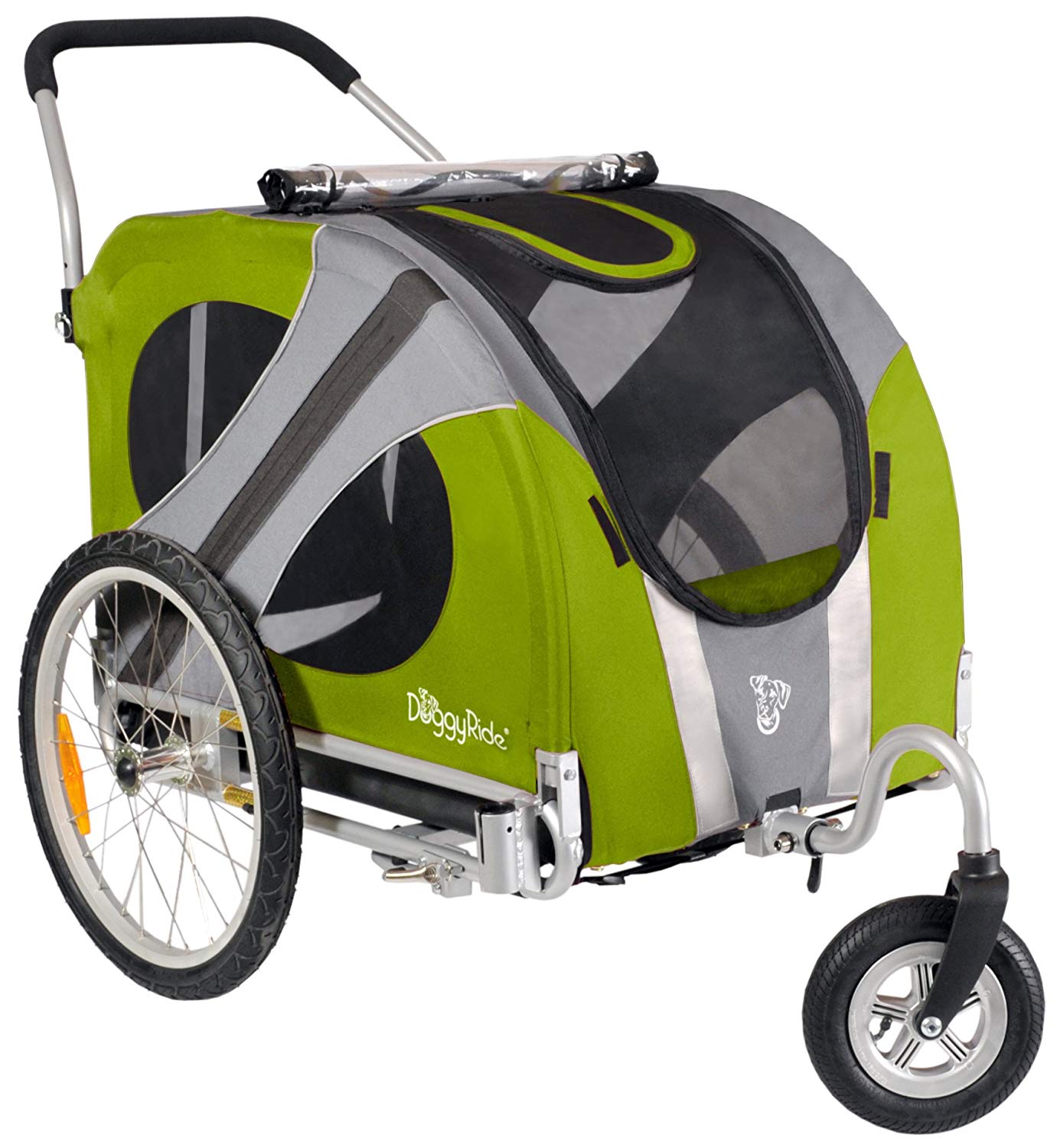 Brand Name – OsterType – CordlessBreed Size – All SizesThe 5,800 RPM rotary motor is twice as fast as comparable trimmers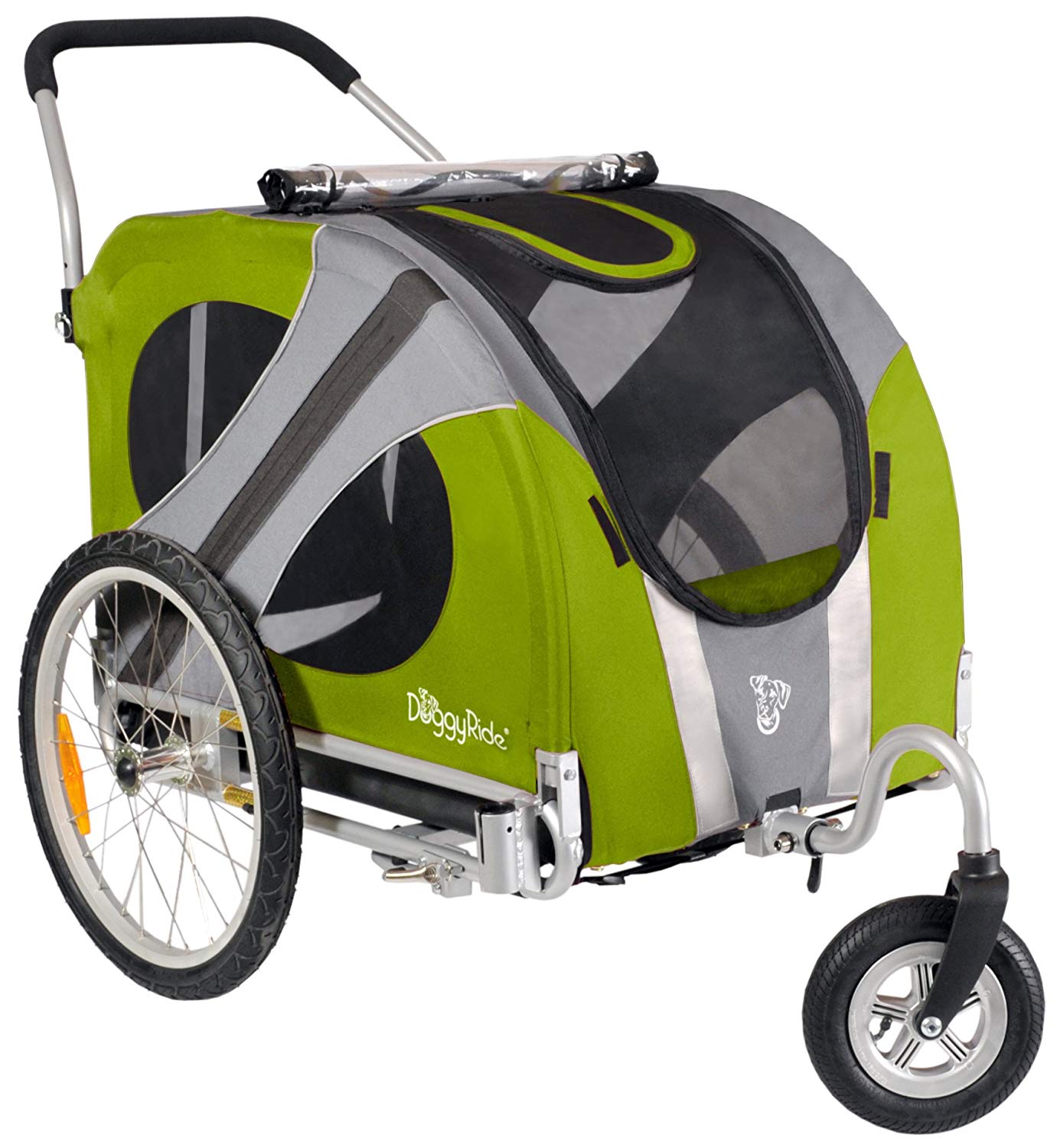 Brand Name – OsterType – CordedBreed Size – All SizesHeavy duty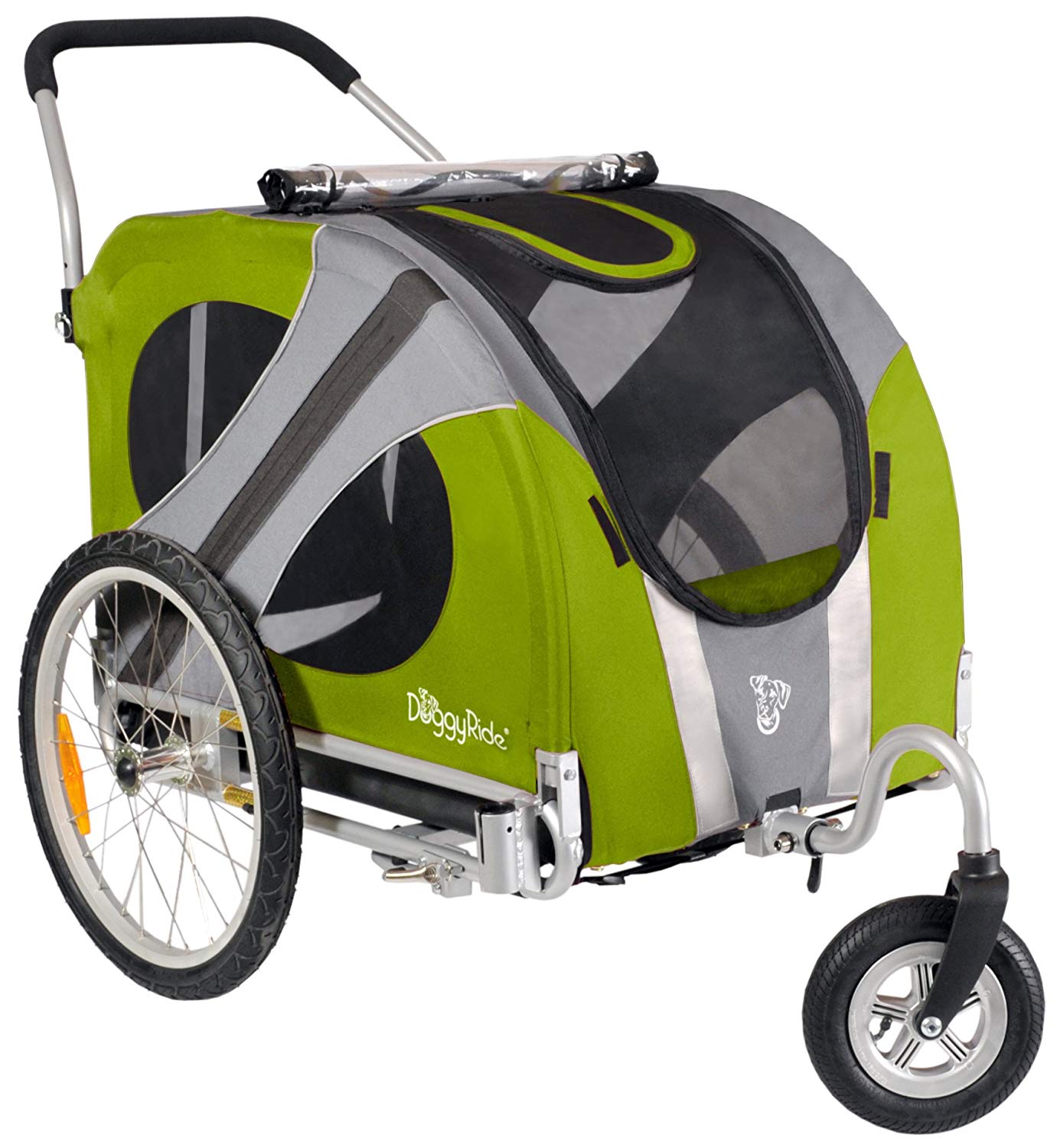 Brand Name – WahlType – CordedBreed Size – All SizesMaximum power and torque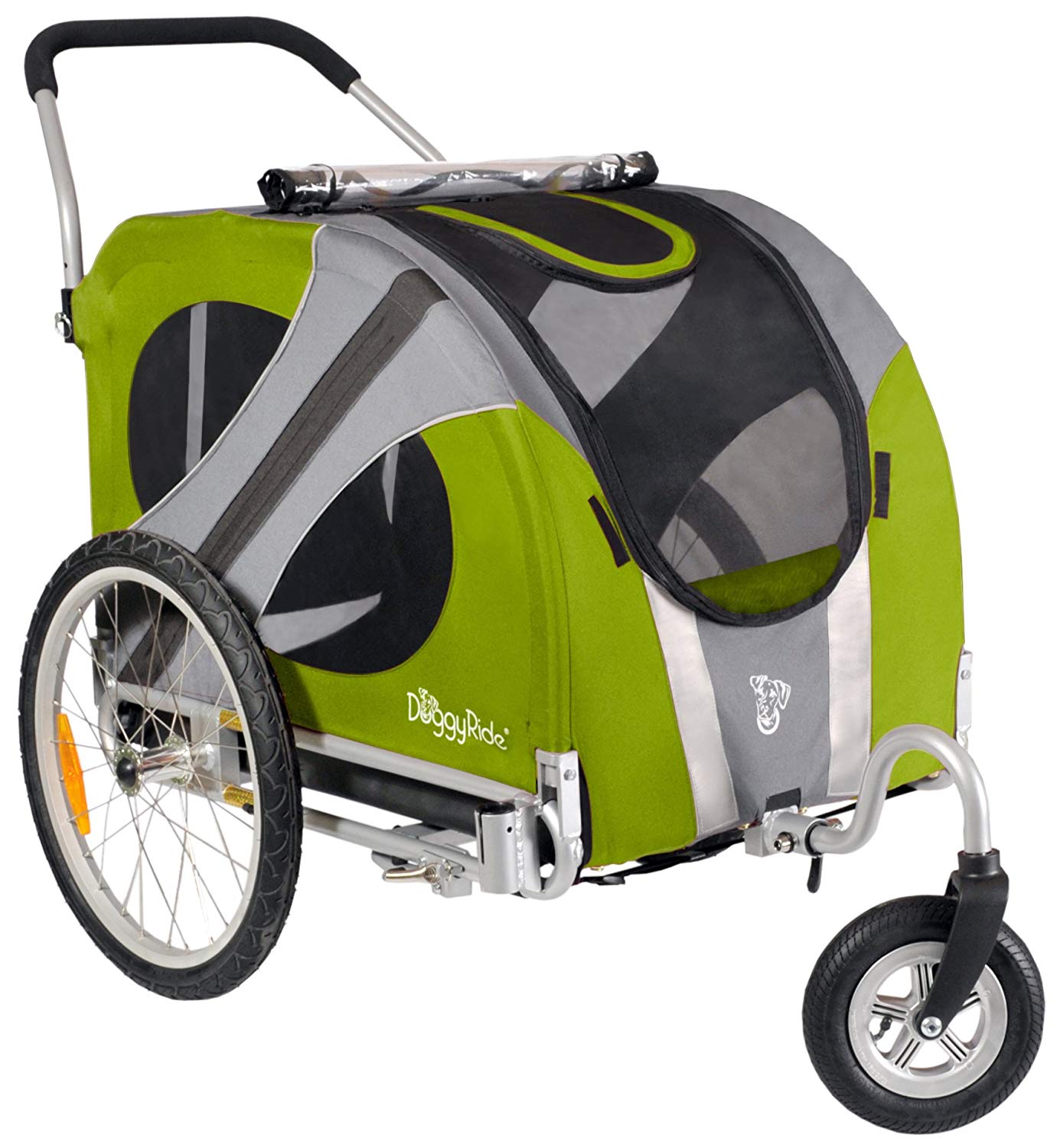 Brand Name – OsterType – CordedBreed Size – All SizesLightweight and ergonomic design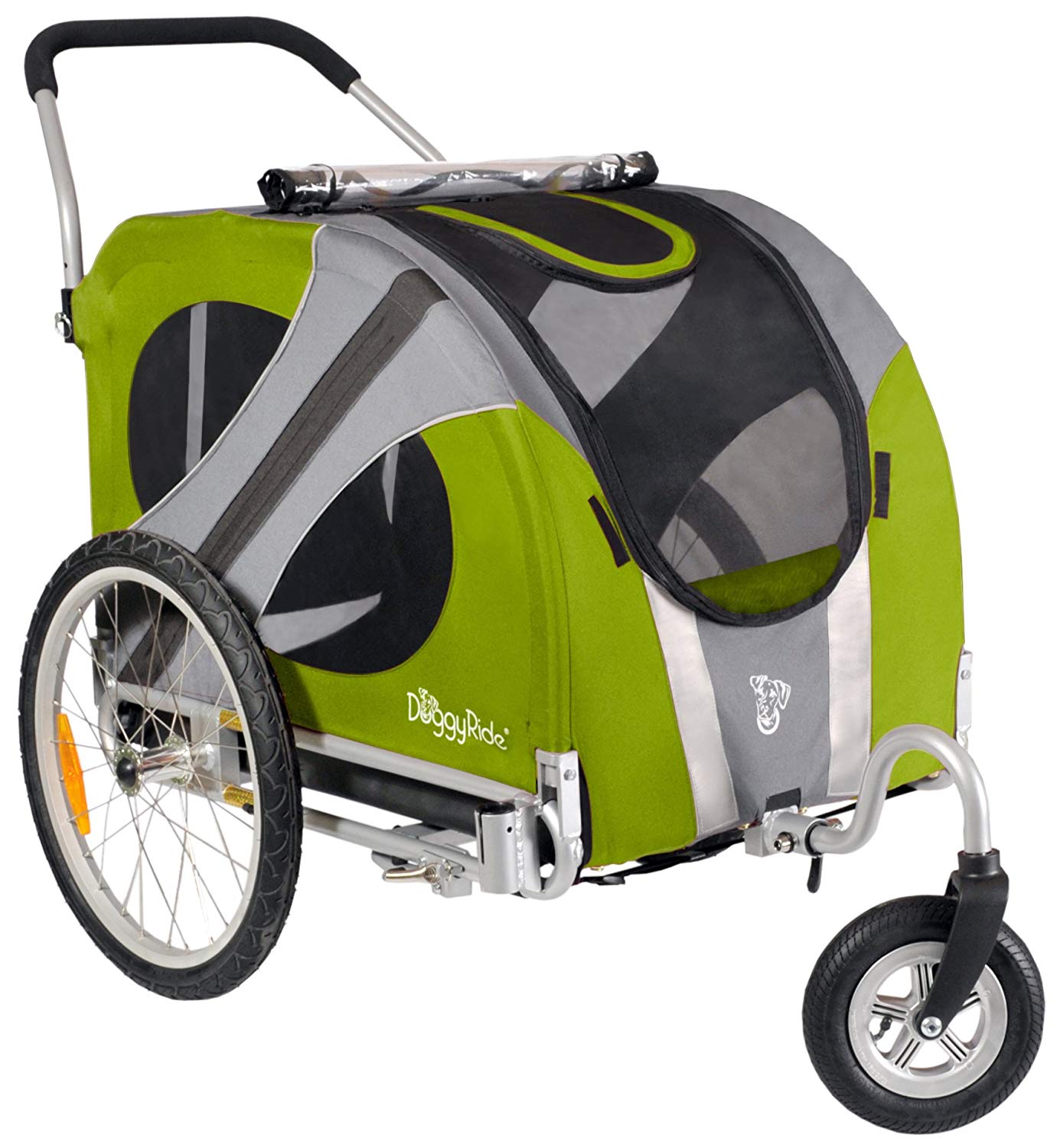 Brand Name – AndisType – CordlessBreed Size – All SizesWeighs just 10 ounces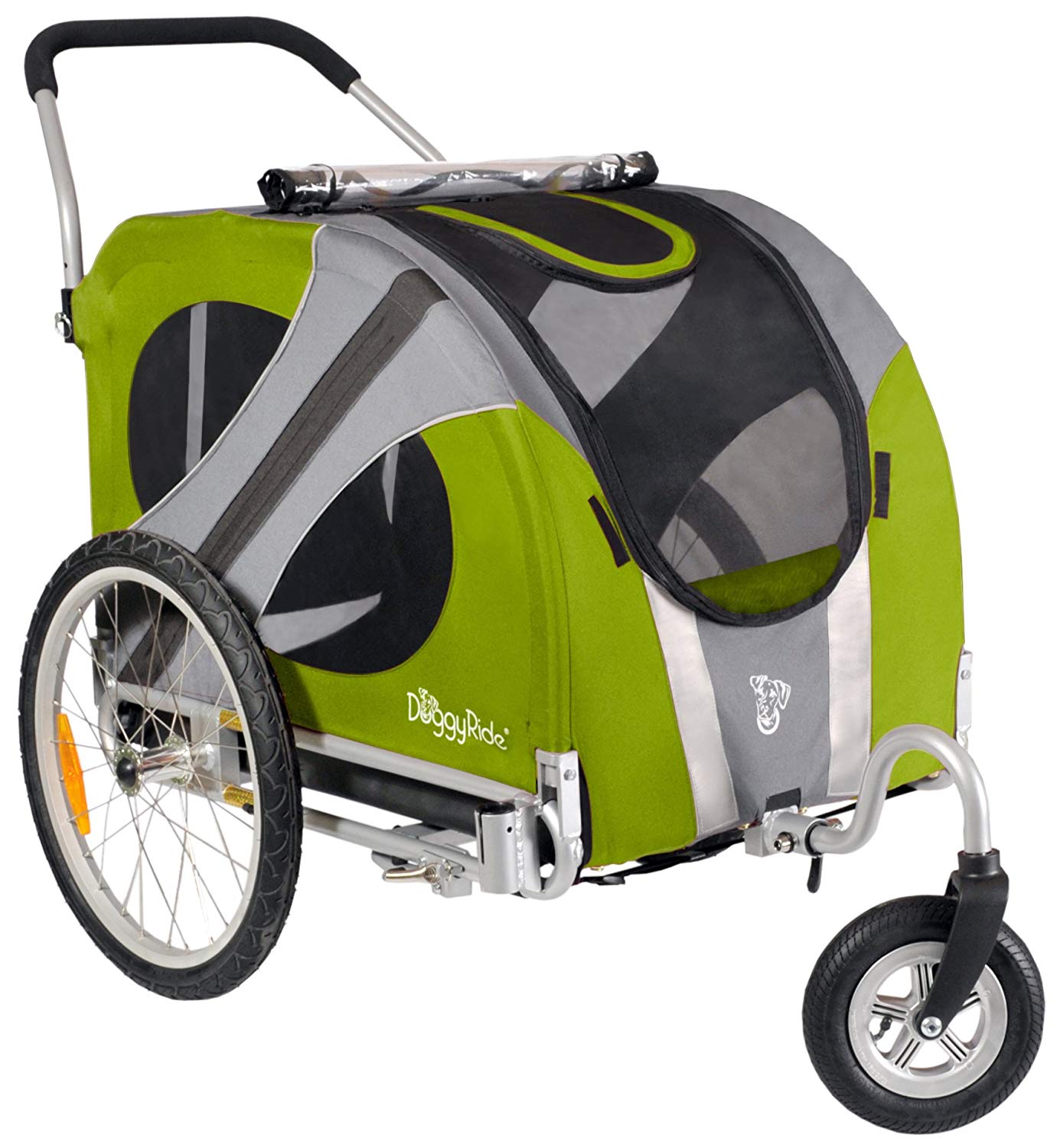 Brand Name – Babyliss Pro PetType – CordlessBreed Size – All SIzesHigh-torque, brushless motor
Images credits: Amazon.com , Chewy.com, Photo Stocks.